Farm Camp (Ages 4+) | Session 2 (June 19-21)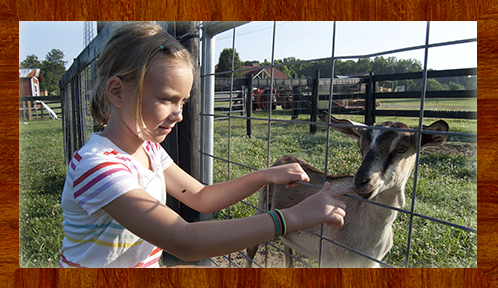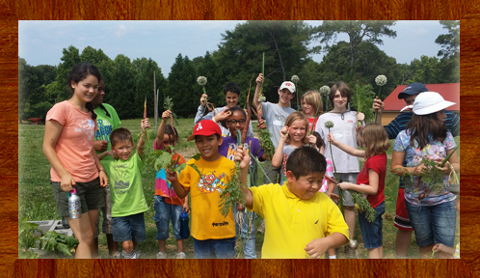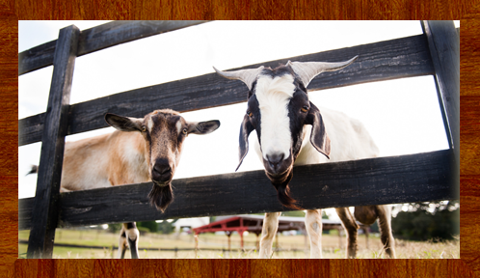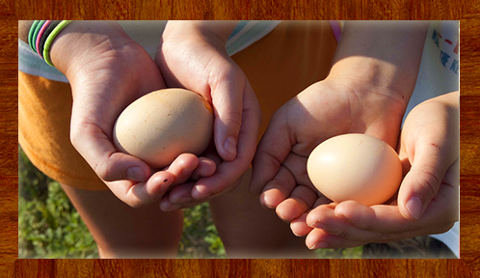 Duration: 3 Days (approx.)
Product code: Farm Camp Session 2 (June)
Camp Description: We have so many wonderful animals at Rancho Alegre! At Animal Adventure camp, children will learn how to take care of our sheep, goats, cows, donkeys, horses, and chickens.
During this 3 day camp, we will feed and care for all our animals each day. Campers will be able to milk our goats, learn about goats milk, and make yummy cheese from their milk! Campers will help collect fresh eggs and learn how to take care of chickens, roosters, and baby chicks. We will groom, ride, and even bathe our horses. Your child will learn all about animal safety and will see what living on a farm is really like! We will also take nature walks, create some animal arts and crafts, perform science experiments, and many more fun activities.

In between all these awesome activities, the campers will work as a team, enjoy being outside and make new friends while learning about the farm.