Farm Camp (Ages 4+) | Session 1 (June 5 - 7)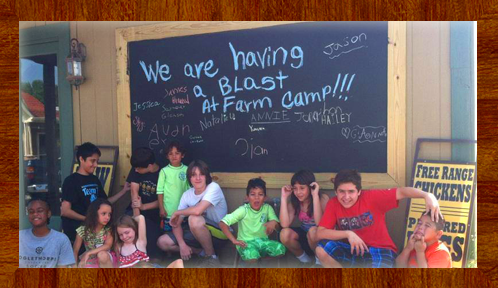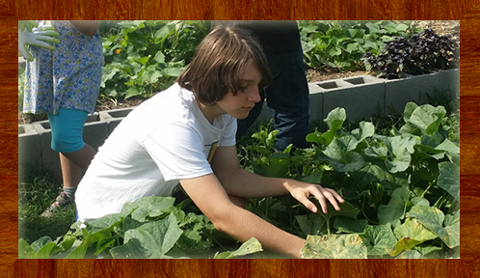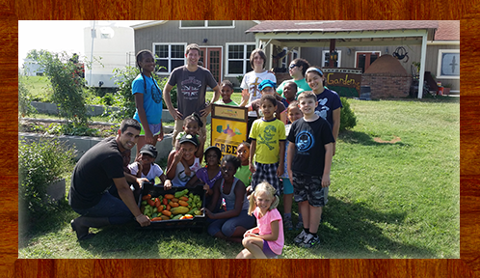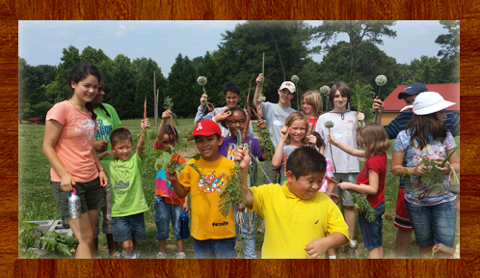 Duration: 4 Hours (approx.)
Product code: Farm Camp Session 1 (June)
Camp Description: Campers will learn all about our gardens and how we care for our own dirt at Rancho Alegre! Campers will learn how we maintain our gardens naturally, free from pesticides and fertilizers and how they can garden at home. We will cook using items from our garden, take nature walks, create some arts and crafts, perform science experiments, and many more fun activities.




During this 3 day camp, we will participate in many hands-on lessons involving our most important animals at the farm - worms and bees! Campers will see how caring for worms and bees contributes to a healthy, natural garden. Campers will create their own worm farms to take home, plant their very own seeds to care for, learn about parts of a plant and seed, and even try some of the honey from our honey bees! In addition, each day campers will help take care of our garden and our animals at Rancho Alegre to see what living on a farm is really like!


In between all these awesome activities, the campers will work as a team, enjoy being outside and make new friends while learning about the farm.